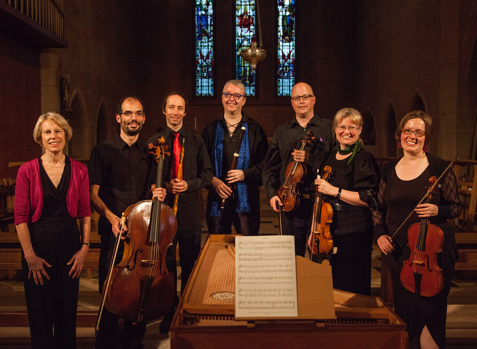 baroque
.plus
Baroque Plus are a collection of performers and groups that play upon unusual instruments and combinations of instruments from the 16th through to the 18th Century. 

These groups seek to explore and expose these rarely heard sound world palettes to a wider audience.
Future events will appear here so watch this space.